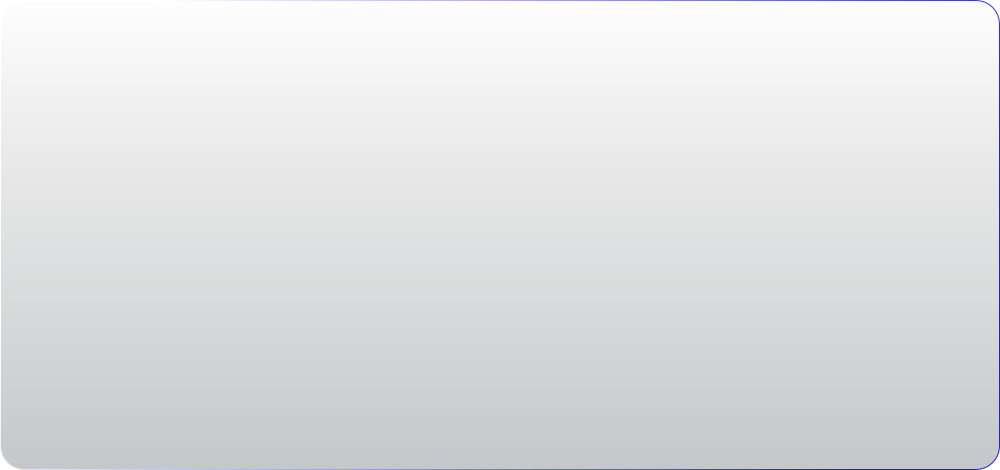 Jack lives locally in Faversham where he developed his plastering and rendering skills. He works in Kent and London and has experience of many places in between.

Jack Tewkesbury - J T Plastering Kent


J T Plastering Kent is a local business with over 10 years experience offering a complete plastering service to the Kent area and London.
We are fully insured with public liability to £5 million and where required we can assess a job if further cover is required. J T Plastering Kent takes pride in offering a professional service with a high standard of workmanship.
The art of plastering relies on two basic components, attention to detail and experience. We work as a team, working independently generally on domestic jobs and as part of a bigger team when working on larger and commercial jobs.
About - J T Plastering Kent